Professional Services
We offer design, integration and installation of home theater systems, Hi FI audio systems, home automation, intelligent lighting, and conference rooms for residential and commercial environments.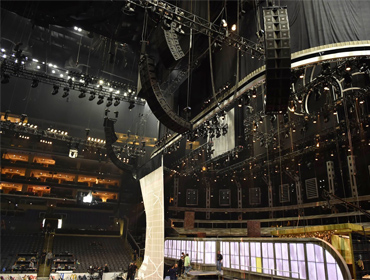 Sound Reinforcement Systems
We offer a wide variety of professional audio equipments for different types of venues, requirements and applications. As well as the improvement, enhancement and upgrading of existing sound systems.
Stage Lighting
We offer wide variety of lighting equipment, complete design specification and systems installation of lighting for all types of venues such as corporate event, theatre, club and concert hall.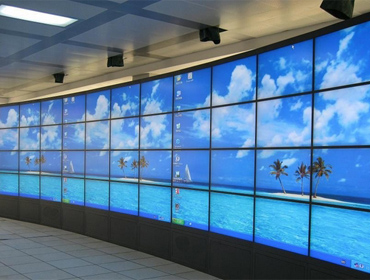 Video Displays
We Offer Professional video display and installation of all of your Video Display requirements. We have the world's most recognised brands in a range of models and sizes.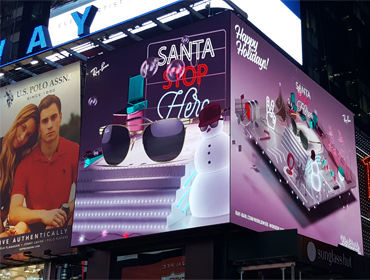 LED Displays
We Offer a wide range of LED displays from high resolution indoor video walls to solutions for the biggest outdoor public and sporting venues.
Flight Cases
We offer custom designed filght cases to provide an exact fit and precise level of protection in any given application.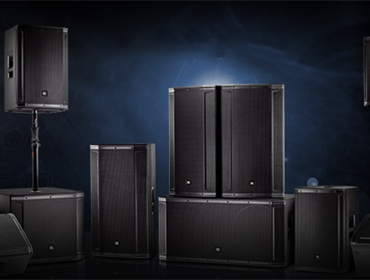 Rentals
We offer a wide variety of audio, video, lighting, and staging equipment for rent. Whether you are hosting a corporate gala or a concert. By renting with us, we will ensure that your event runs smoothly from start to finish.
Broadcast Equipment
We offer not only the brands and products to assist you to complete your project, we also offer advice and support along the way, and a complete end-to-end consultancy service.
Acoustic Treatment
We offer a complete selection of studio isolation tools and acoustic treatment accessories, as well as complete room systems .Acoustical treatment controls a room's sound and deliver an even frequency to every spot in the room.
Home Automation
We offer the latest in home automation, we also provide outstanding service throughout the design and installation process.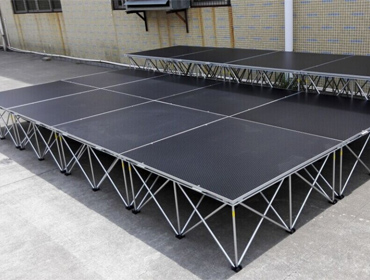 Staging Equipment
We offer an extensive selection of staging equipment for both indoor and outdoor use, you can be sure that we can provide the right look, feel, and functionality for your live event. A small, mobile stage or a giant amphitheater—we're well equipped to handle any size stage for you.
Our Company
For more than 10 years Definitive Audio Video Solutions Inc. has been providing a wide array of audio, video and lighting products, services and solutions to individuals, companies, organizations and institutions throughout the Philippines.
We Ship Nationwide
We ship orders nationwide at competitive rates via trusted freight / courier services to ensure that your order arrives at your doorstep on time and in excellent condition.
Contact Us
#81 Senegal Street, Greenheights Subdivision, Nangka, Marikina City
+ 63 2 703-07-30
+ 63 2 400-97-51
+ 63 2 543-90-66